The 2020 legislative session is in full swing. Track legislative action, find contact information for legislators and find any other legislative session information that you need here.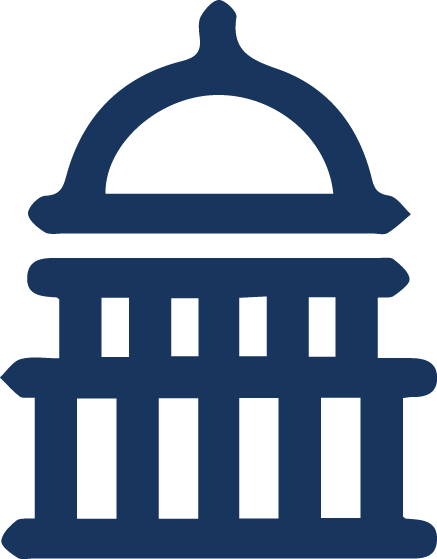 Get contact information for the legislators who represent your school district.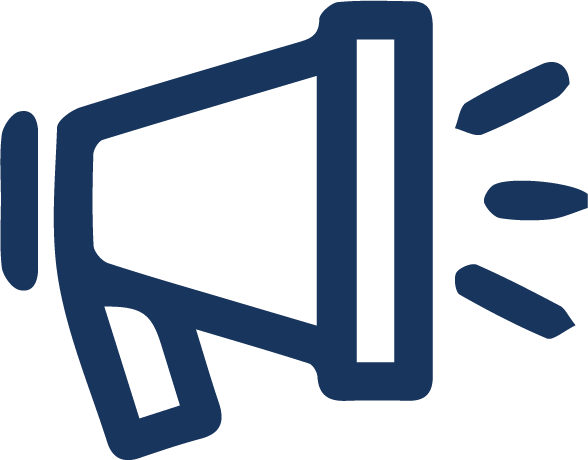 Follow the Ed Report
Coming soon - send your legislators' education votes to your Facebook feed.
Late last night, Gov. Tate Reeves vetoed almost all funding for public education in the K-12 appropriation bill, leaving school districts with no budget –
Read More »
The Legislature wrapped up its work on general and appropriations bills and has gone home for the time being. They will return as necessary to
Read More »
UPDATE: A revised conference report for pre-k through grade 12 appropriations for FY2021 passed both chambers this afternoon. Only one change was made – adding to
Read More »
Timetable for Processing Legislation