2020 Legislative Session Quick Links
The Senate Education Committee wants your thoughts on year-round school.   In an effort to learn more about a "balanced calendar" or year-round approach to school,
Read More »
Thank you to Lt. Gov. Delbert Hosemann for a great presentation last evening, and thanks to all who joined us for our first three REAL TALK
Read More »
Send us your questions! Lt. Gov. Hosemann will join us on Zoom at 5:30 p.m. today for more REAL TALK about public education. If you
Read More »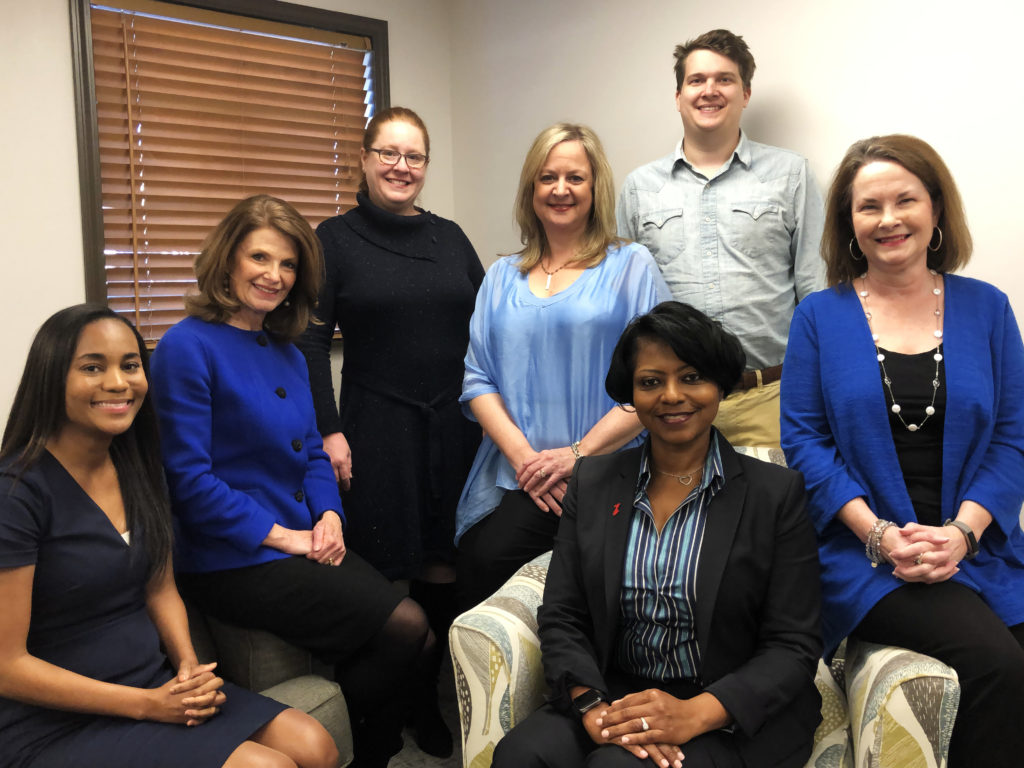 Making a Difference since 2006
The Parents' Campaign was founded by public school parents in 2006 to ensure that public school parents, educators, and supporters have a voice in legislative and policy decisions that affect our children's education and a means by which they can hold legislators and policy-makers accountable.