2020 Legislative Session Quick Links
Three state leaders who are among the most influential in the politics of public education will join us for REAL TALK about education's hottest topics. 
Read More »
Voters in four Mississippi House and Senate districts will go to the polls next Tuesday, Sept. 22, to replace their recently-retired legislators in special elections.
Read More »
Last night, the Mississippi Department of Education issued a revised application for Equity in Distance Learning Act (EDLA) reimbursements in response to school districts' concerns
Read More »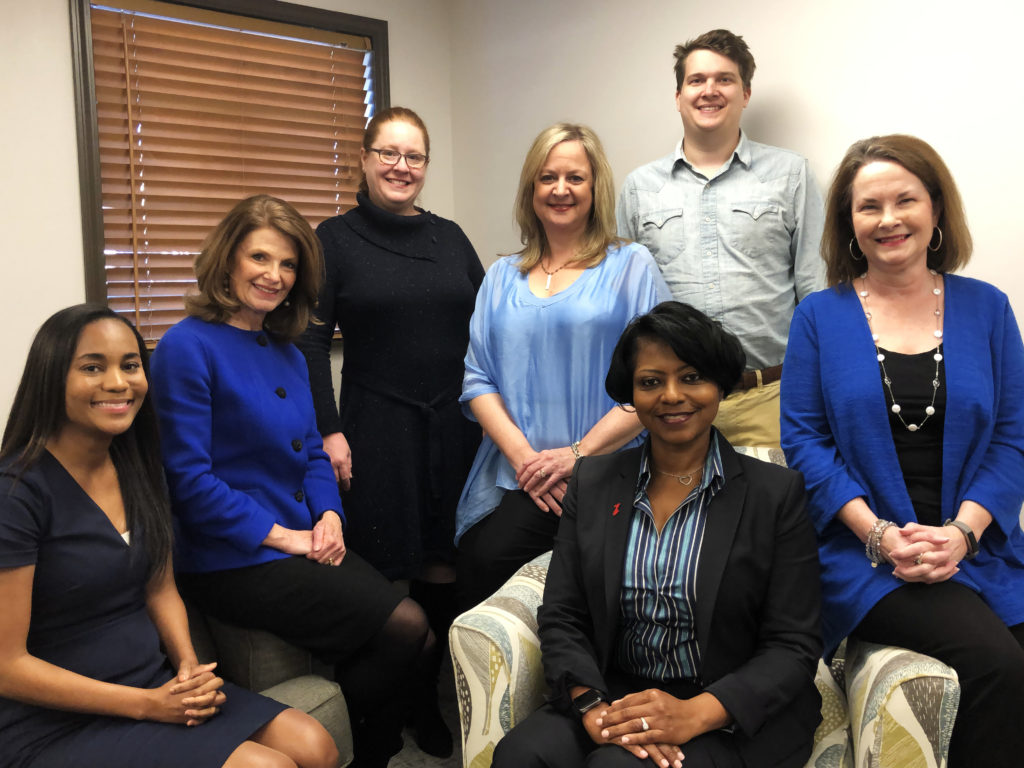 Making a Difference since 2006
The Parents' Campaign was founded by public school parents in 2006 to ensure that public school parents, educators, and supporters have a voice in legislative and policy decisions that affect our children's education and a means by which they can hold legislators and policy-makers accountable.