If your student needs minor medical care or behavioral health services during the summer months, the University of Mississippi Medical Center (UMMC) and the Mississippi
Read More »
The Mississippi Constitution is clear: our obligation as a state is to PUBLIC schools open to all, not private schools open only to a few.
Read More »
A long-time member of The Parents' Campaign, Shelley Tingle has played an integral role in numerous victories for public schools. Whether she's recruiting new members
Read More »
About The Parents' Campaign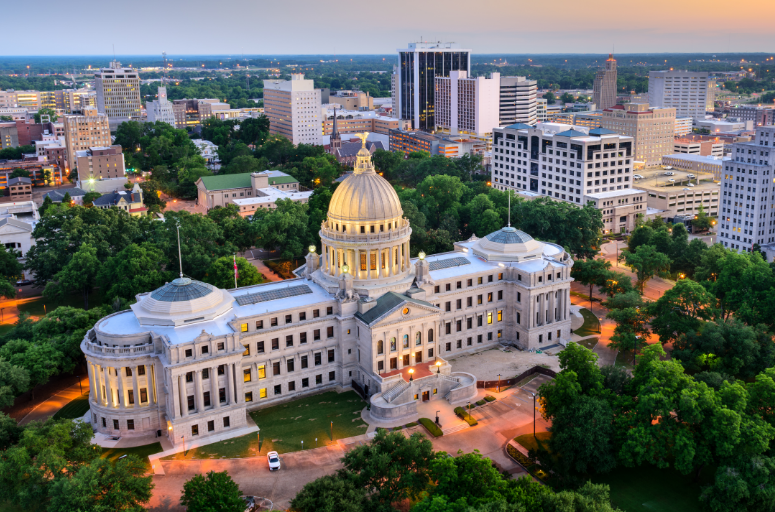 Making a Difference since 2006
The Parents' Campaign was founded by public school parents in 2006 to ensure that public school parents, educators, and supporters have a voice in legislative and policy decisions that affect our children's education and a means by which they can hold legislators and policy-makers accountable.