2020 Legislative Session Quick Links
Legislative committees met this week to begin debating bills that passed the opposite chamber prior to the pause in the session necessitated by the pandemic. 
Read More »
The Mississippi Department of Education (MDE) is asking the public to provide input on how K-12's share of CARES Act funding should be spent. The Department
Read More »
U.S. Secretary of Education Betsy DeVos wants to take millions of dollars away from our neediest public school children and give them to our state's wealthiest
Read More »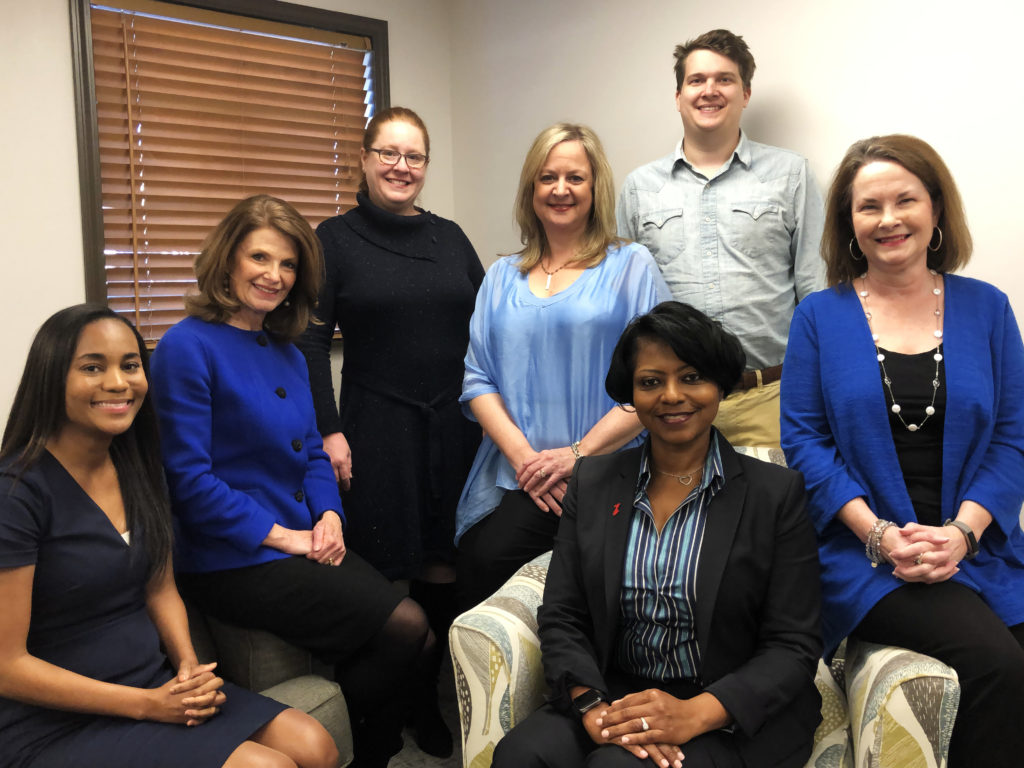 Making a Difference since 2006
The Parents' Campaign was founded by public school parents in 2006 to ensure that public school parents, educators, and supporters have a voice in legislative and policy decisions that affect our children's education and a means by which they can hold legislators and policy-makers accountable.