2020 Legislative Session Quick Links
Voters in four Mississippi House and Senate districts will go to the polls next Tuesday, Sept. 22, to replace their recently-retired legislators in special elections.
Read More »
Last night, the Mississippi Department of Education issued a revised application for Equity in Distance Learning Act (EDLA) reimbursements in response to school districts' concerns
Read More »
When the Legislature overrode Gov. Reeves' veto of public school funding, Mississippi public schools finally got their budgets. Overall, MAEP funding for this school year
Read More »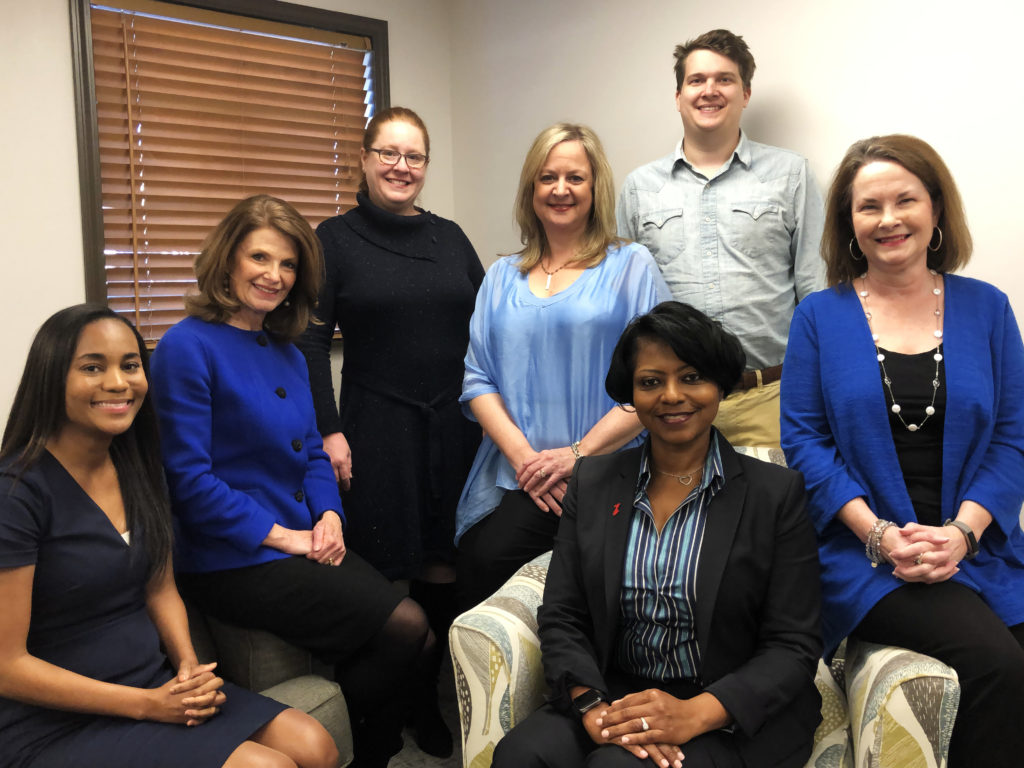 Making a Difference since 2006
The Parents' Campaign was founded by public school parents in 2006 to ensure that public school parents, educators, and supporters have a voice in legislative and policy decisions that affect our children's education and a means by which they can hold legislators and policy-makers accountable.