2020 Legislative Session Quick Links
The Mississippi Board of Education met yesterday to adopt policy suspensions that will help mitigate the impact of the COVID-19 pandemic on students and teachers. 
Read More »
Our public schools rock!! As we struggle to adapt to the disruptions in our lives brought on by the coronavirus, public school leaders and teachers
Read More »
This morning, Governor Reeves announced an executive order closing all public schools through April 17. Immediately following the governor's announcement, the Mississippi Board of Education
Read More »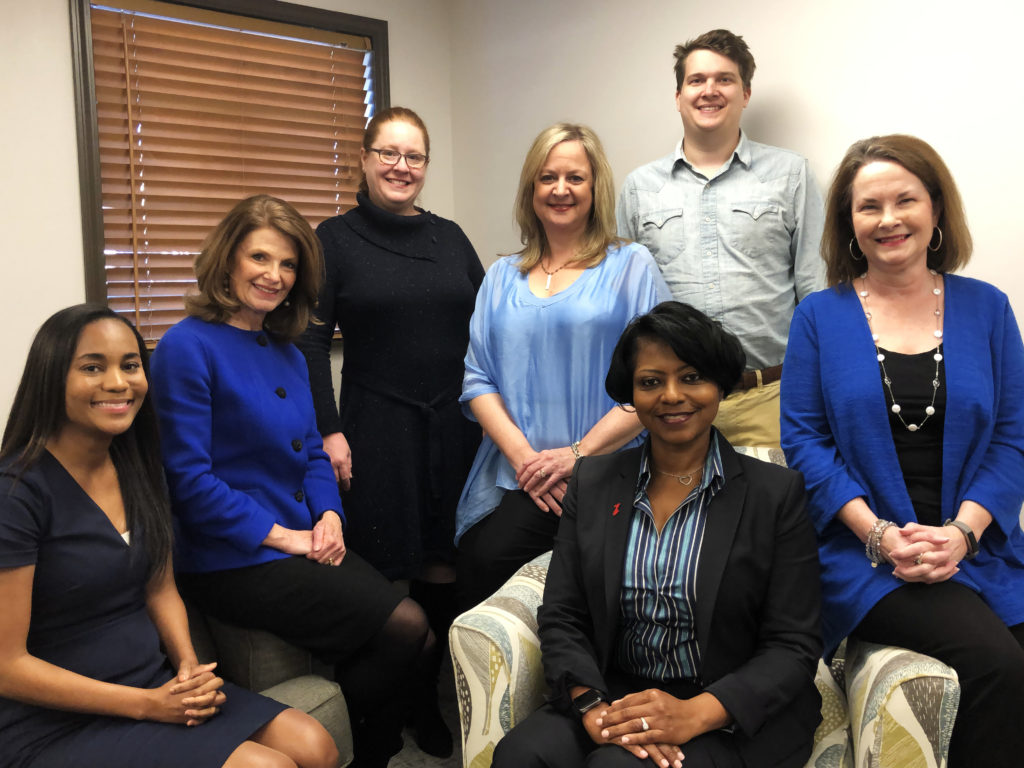 Making a Difference since 2006
The Parents' Campaign was founded by public school parents in 2006 to ensure that public school parents, educators, and supporters have a voice in legislative and policy decisions that affect our children's education and a means by which they can hold legislators and policy-makers accountable.