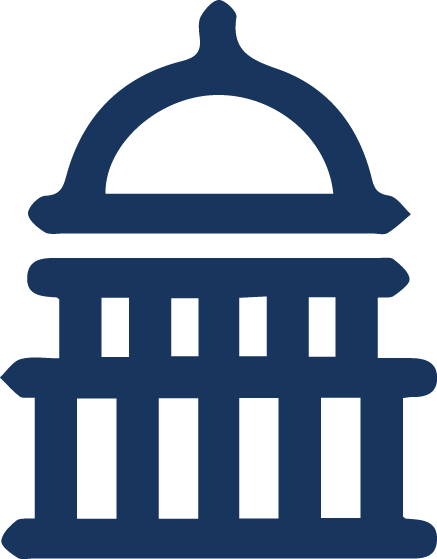 Enter your address to learn who represents you in the Mississippi House and Senate.
TODAY, Tuesday, November 8, voters will go to the polls to elect members of school boards, the judiciary, and the U.S. Congress. In Clay, Lowndes,
Read More »
On November 8, voters will elect school board members in 80 school districts, and voters in House District 37 (Clay, Lowndes, and Oktibbeha counties) will
Read More »
On Tuesday, July 19, voters in Harrison County will elect a new representative for House District 119, replacing former Rep. Sonya Williams-Barnes, who resigned recently. 
Read More »
Timetable for Processing Legislation
2023 Legislative Session convenes at Noon on Tuesday, January 3